Various configurations
We are able to design fans ranging from single stage (1 stage) to multi-stage (up to 4 stages) adapted to the constraints and phasing of your site based on the following characteristics:
Casing made of S235JR steel with galvanised or epoxy paint finish.
The motors supplied have, depending on the case, a supply voltage of 230/400V or 400/690V (230V single phase/1000V or other on request).
Our fans are equipped with support feet as standard, but can be optionally mounted on fixed or mobile chassis (wheels, sledge/skid, etc.) for ease of movement.
The propellers are made of blades whose material varies according to the application propylene, glass-fibre reinforced propylene, aluminium, antistatic plastic.
Thanks to our high quality materials and our design software, we can provide you with the propeller best suited to your constraints. Being at the forefront of propeller technology is part of our commitment.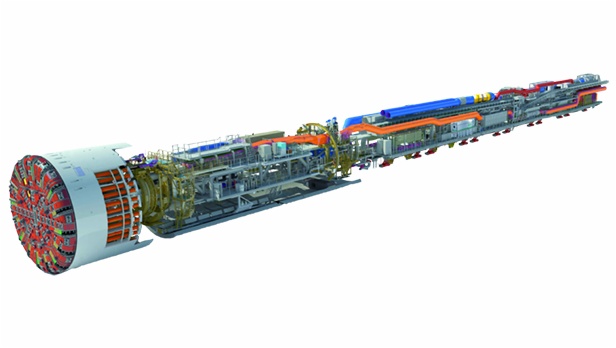 Accelerators longitudinal ventilation
Due to the geometry of the galleries and mesh networks, it can be difficult or even impossible to guide the air to specific locations. It may be possible to favour the air path with Jet fans or also called accelerators.
Decent Machinery has been able to use its know-how from the Charbonnages de France to design Jetfans mounted on fixed or mobile frames that can be easily moved to adapt the air path.
Safety is an essential element taken into consideration during the design and manufacture of our systems.Decent Machinery supplies longitudinal ventilation systems that can be used to induce an air flow to ventilate road and rail tunnels, etc… Our design office is able to size the requirements according to your constraints.