MAIN VENTILATION
Main fans for the main ventilation system designed and installed taking into account the ventilation requirements related to the mining methods and design of the mine. Our software enables us to analyse the impact of ventilation on the meshed networks and to optimise the equipment to ensure performance and energy savings.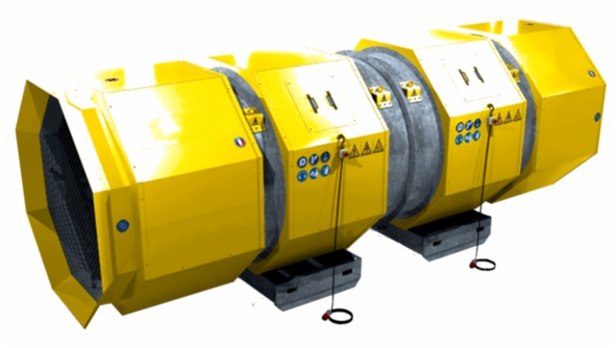 SECONDARY / AUXILIARY VENTILATION
Secondary fans allow the air flow to be brought and controlled to the work area. SUB'ROCA designs its secondary fans on general principles of robustness, mobility and performance. Together with you, we define the necessary flow rates and the most strategic duct diameters to ensure reduced energy consumption.
Choice of equipment levels